As a young person sometimes life is hard enough without also having to face the issues around gender identity, sexuality, bullying and becoming a part of the LGBTIQA+ community. We want you to be able to live your happiest and most fulfilling life so we offer free counselling in a safe and welcoming environment.
Our counselling for LGBTIQA+ young people runs out of Freedom Centre in Leederville and is open to any young LGBTIQA+ person ages 12-26. You do not have to be an attendee of Freedom Centre or live in Perth to access counselling and support.
Topics we cover

Topics we cover

We are here to support you in the things that matter most to you. You can talk to your counsellor about anything that's important to you, including;

General sexual health
Sexuality and gender
Questioning and exploring identity
Coming out
Transitioning
Dealing with depression and anxiety
Approaching addiction
Communication and healthy relationships
Grief, loss and trauma
Stigma and discrimination

Our counsellors use a person-centred approach which means the client is in control of what is explored and the pace at which they go.
About our counsellor

About our counsellor

We have the absolute pleasure to have Sarah as our dedicated LGTBIQA+ youth counsellor. Whether you are struggling with your identity, worried about a situation or you just want a non-judgmental person to talk to, Sarah is here for you. She has a broad range of experience working with LGBTIQA+ young people and is a member of the World Professional Association for Transgender Health. She is compassionate, thoughtful and focused on empowering young people.

Random Sarah facts

Sarah has 12 chickens, 2 sausage dogs, and 1 cat. She really wants a pet turkey.
She loves to hand embroider illustrations of human anatomy and poop.
Sarah can't swim.
She likes wearing clashing patterns and colours.
Sarah has lots of tattoos but will faint when getting a blood test

Sarah quotes (not from our wiretaps)

"I'm a vegan and will get very excited if I find a vegan doughnut."
"I think insects are amazing and super interesting, except for centipedes. I cannot even look at a picture of a centipede."
"I meditate every single day."
How do I book an appointment?
There are a bunch of different ways you can contact us: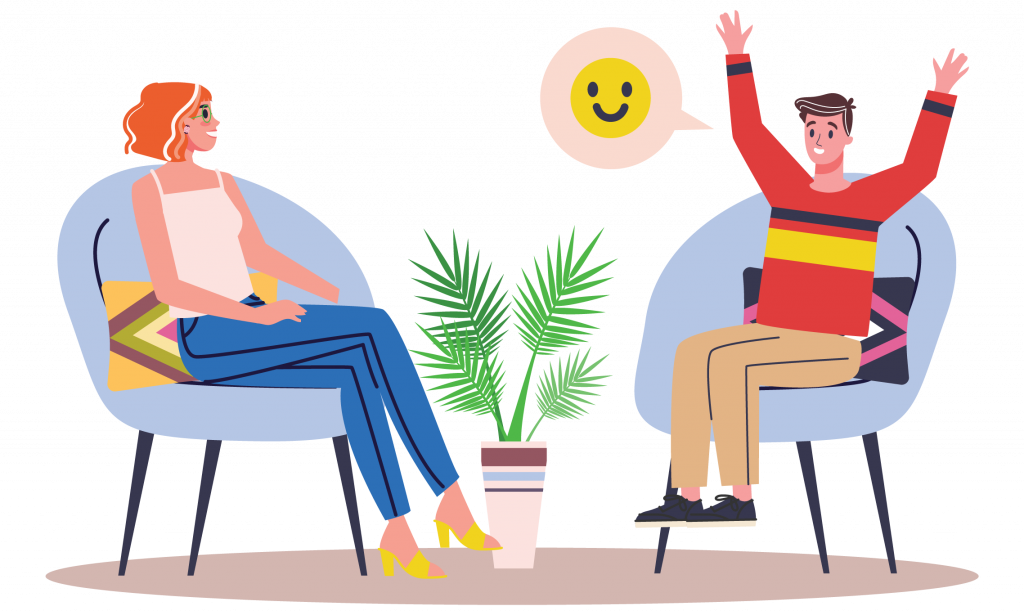 Counselling takes place at Freedom Centre in Leederville and appointments are available:
Monday: 12.30-7pm
Wednesday: 10am-5pm
Thursday: 10am-5pm
If you are in regional and rural areas around WA, you are also able to access counselling over phone or online.
To access counselling,  you will need to participate in a brief assessment process either over the phone or face to face.
Request an appointment
Please send us your contact information and we will be in touch.

Coronavirus update: In the event that the area you live in is in lockdown we will continue to offer counselling over the phone or via video link. Face-to-face services run with appropriate physical distancing measures in place once lockdown is complete.
CONTACTS
664 Murray Street, West Perth 6005