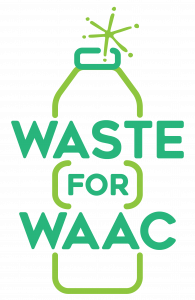 Combat stigma. Fight the fill.
Waste for WAAC is a community initiative that saves containers from landfill and raises funds for WAAC to continue to support people and communities experiencing stigma and discrimination by encouraging individuals and businesses to collect 10c containers and donate their refunds to WAAC using our Containers for Change member number C10455300.
The benefits of Waste for WAAC
Great for the community

Combating stigma

Combating stigma and discrimination is critical in ensuring the wellbeing of our whole community. Funds raised from container refunds will go towards WAAC's range of programs and services that support individuals and communities experiencing stigma and discrimination. This includes WAAC's counselling services, peer mentoring programs, harm reduction programs, sexual health clinics and case management services.

Why does it matter? Everyone has the right to live without stigma and discrimination. People living with HIV (PLHIV), LGBTIQA+ communities and people who use drugs are more likely to experience poorer mental health and wellbeing outcomes compared to the general population, because of the stigma and discrimination they continue to face.12,13,14,15 

By supporting WAAC's services and programs, you can help us combat stigma and discrimination while improving the health and wellbeing of the communities that we support.

Young LGBTI people are 5 x more likely to attempt suicide than the general population 14
2 in 10 young LGBT people experience physical homophobic abuse 16
74% of trans and gender diverse people aged 14 –25 will receive a diagnosis of depression in their lifetime 13

Creating local jobs

By partnering with our logistics partner, Scouts WA Recycling, Waste for WAAC supports local jobs and provides meaningful employment to people living with a disability, people who are long term unemployed and First Nations Peoples.

Why does it matter? Unemployment bears personal and social costs, such as financial hardship, homelessness, housing stress, family tensions, shame, stigma and ill-health. Unemployment also falls disproportionately on already disadvantaged groups in society. 17
Great for the environment

Fighting the fill

We're working in partnership with Containers for Change to save containers from landfill and the environment. Since October 2020, Containers for Change has saved more than 1.3 billion containers from landfill!

Why does it matter? Western Australians use more than 1.45 billion drink containers every year1,2,3 and while most containers are recyclable, 40% of eligible containers continue to be discarded into landfill, with many finding their way into the environment and creating a whole raft of social and environmental issues.4

Plastic- not so fantastic. Plastic containers such as PET bottles and liquid paperboard containers contribute to the world's plastic waste problem, taking up to 1000 years to break down5 and producing plastic debris that can harm our precious oceans and marine life.6 NOAA7 estimates that 100,000 marine mammals (including whales, dolphins, porpoises, seals and sea lions) die from plastic waste each year through entanglement, suffocation and ingestion of plastic debris.6,7 Microplastics also have the potential to impact marine food webs and ecosystems.

What a waste! When containers are discarded into landfill or the environment, we lose the valuable energy and resources that are used to produce them. By choosing to recycle, we can significantly reduce our impact on the environment and save the valuable resources and energy required to produce them. 9
Great for business

Enhancing businesses

We partner with all kinds of businesses. By joining the Waste for WAAC community, your business will benefit and allow you to:

Reduce your environmental footprint. By ensuring that your 10c containers are recycled, you can help the planet.

Reduce costs. We provide bags, bins and commercial collection at no cost, potentially saving you waste management costs.

Enhance brand image and awareness. By partnering with WAAC, you can proudly show that inclusion, diversity and philanthropy are at the heart of your organisation. We can promote your partnership with WAAC on our platforms.

Track your positive impact. Choose to receive monthly or annual reports detailing the difference your business has made with Waste for WAAC.

Access discounted workshops. WAAC offers a range of essential workforce development workshops.
Waste for WAAC's impact
Our goal
100,000 containers by World Environment Day 2023.
Our impact so far (June 2023)
78,056 containers saved of landfill.
$7,805.60 raised for WAAC.
Get involved with Waste for WAAC
Individuals
Become a Community Champion. Community Champions help us make a big impact by collecting containers and donating their refunds to Waste for WAAC. As a Community Champion you can receive bags to help with collection and choose to sign up to track your impact and access rewards Learn how to sign up or donate your containers in the following section!
Volunteer as a Waste for WAAC Warrior. As a Waste for WAAC Warrior, you'll be dressed in our iconic green wings and help us collect containers and engage with visitors at our events.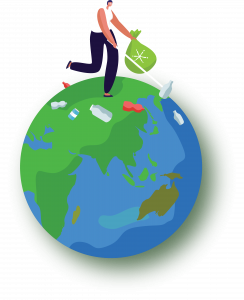 Businesses
Become a Business Champion. Whether you're a corporate office in the city or a small business out in the 'burbs, we want to partner with you! Having Waste for WAAC at your business is super easy! We'll provide bags, bins and commercial collection at no cost. All you need to do is contact us when they're full and we'll collect them. It's that easy!
Events
Do your events produce lots of containers? Send them our way and support a great cause. We can even deliver an assortment of bins to your event and collect them once it's done!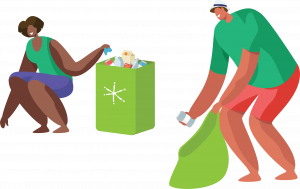 How to donate your containers
Sign-up (optional). You'll get to track your impact and access rewards. Just fill out the contact form below.
Save your containers. If your container has the 10 cent mark, save it! Most aluminium, glass, plastic, steel and liquid paperboard drink containers between 150ml and 3L can be returned. Make sure you take off the lids – they are recycled too, just separately.
Return your containers. There's lots of ways to return containers:

Drop your containers at WAAC's main office, Freedom Centre, M Clinic or Freo Xchange,
Arrange for collection with your Waste for WAAC Champion,
Return containers to a Containers for Change refund point and ask to donate your return to Waste for WAAC.

Donate your refunds to WAAC. Use our member number C10455300 to donate your return to WAAC. We'll receive 10 cents for every container you return.
Congratulate yourself! By recycling and donating your containers to Waste for WAAC, you're making a profound difference to the environment and community. Thank you!
Get in touch
Interested in learning more about Waste for WAAC and joining in the movement?
Our valued partners
Major partners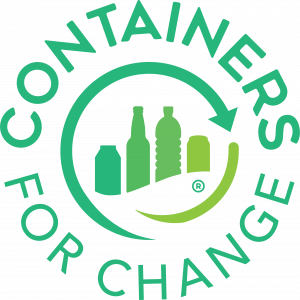 Business Champions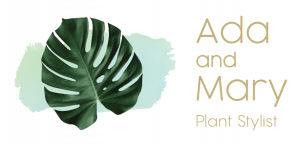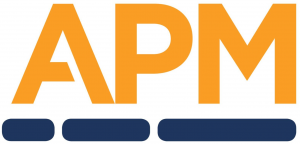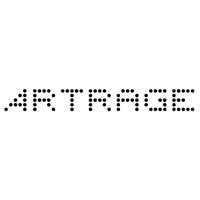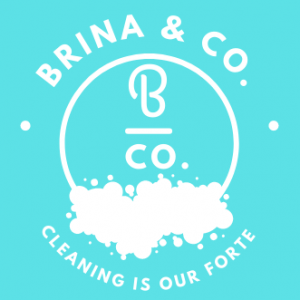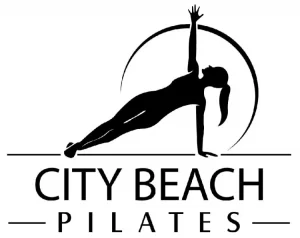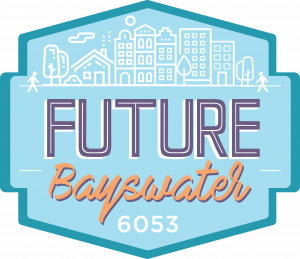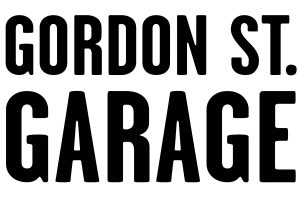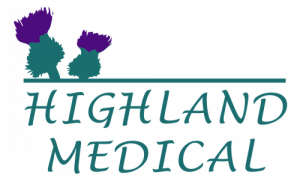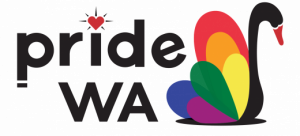 CONTACTS
664 Murray Street, West Perth 6005