Freedom State is WAAC's regional LGBTIQA+ support project, delivering free support for LGBTIQA+ youth (12 – 25 years old) in Bunbury, Geraldton and Kalgoorlie.
We focus on capacity building for the LGBTIQA+ community, as well as the broader local community to create more inclusive, supportive and connected regions.
Our two main focus areas are community development and youth counselling:
Community Development

Community Development

Freedom State provides free information sessions, presentations, expo stalls and workshops with a focus on:

Introduction to LGBTIQA+
Working with LGBTIQA+ young people and being an ally
Supporting trans young people
Supporting your LGBTIQA+ young person
Wellbeing workshops for LGBTIQA+ young people

Our education outreach is free and can be adapted to cater for different audiences, including:

School students
Educators
Health professionals
Caregivers
Parents
General public

We work collaboratively with local groups, community members and agencies to continue support and growth in the LGBTIQA+ space.

We also develop referral pathways to other services to ensure continuity of care for young people who may require comprehensive support.

If you are an individual or organisation/business who would like to discuss our services, please complete appropriate enquiry form below.
Counselling

Counselling

Freedom State provides free LGBTIQA+ specific support and also explore the broader issues that young people may be facing.

Our counsellors also provide referrals to relevant services where necessary.

Our counselling sessions are available face to face, by phone or through video chat.

If you would like to discuss counselling for yourself or someone else, please complete the appropriate enquiry form below.
Upcoming workshops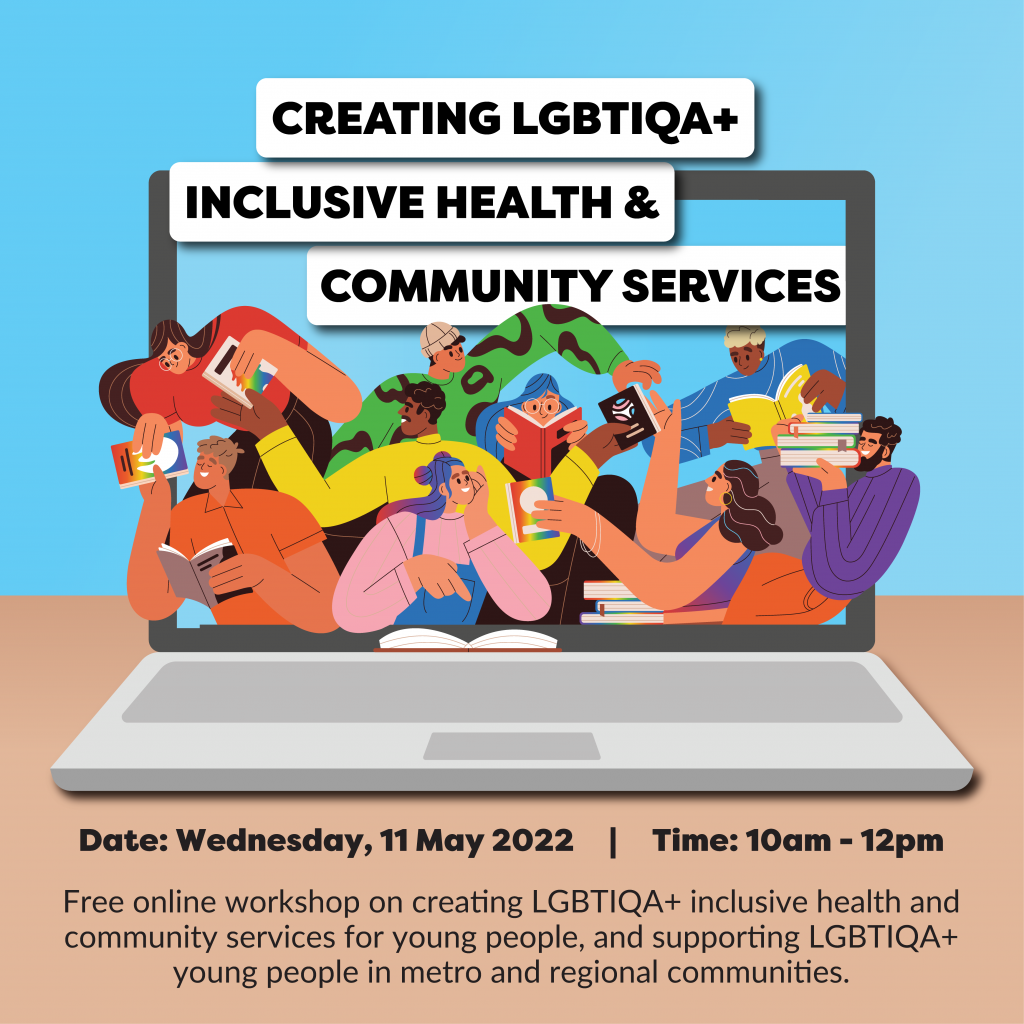 Enquiry forms
LGBTIQA+ counselling

Find out more about LGBTIQA+ Counselling

Free counselling for LGBTIQA+ young people in Bunbury, Geraldton and Kalgoorlie is available via Zoom and phone.
Community Development

Find out more about our Community Development work
Need support now?
Coronavirus update: in the event that the area you live in is in lockdown we will continue to offer counselling over the phone or via video link. Face to face services resume with appropriate physical distancing measures in place once lockdown is complete.
CONTACTS
664 Murray Street, West Perth 6005